Weight Loss Management:
Natural methods to follow while at home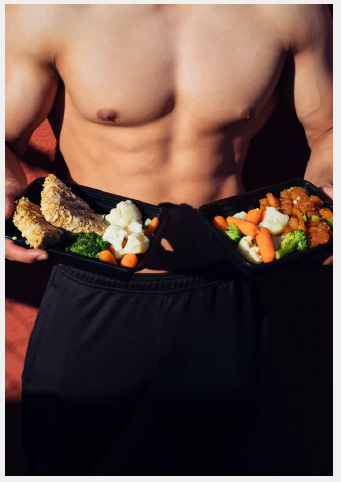 Introduction: Why is maintaining a healthy weight important?
 Maintaining an appropriate weight plays an integral role in the well-being of an individual. There exists a fine line between being overweight and underweight and hence it is important to follow a healthy balanced diet. Following a healthy lifestyle not only help reduce the risk of certain heart diseases, diabetes, high blood pressure, and such but also helps build an individual's confidence.
There exists a lot of questionable methods to lose weight all over the internet which may or may not be based on scientific facts. Losing excess body fat may sound difficult but with consistent effort and proper guidance of a healthier diet, your goal can be achieved.