Why is maintaining a healthy weight important?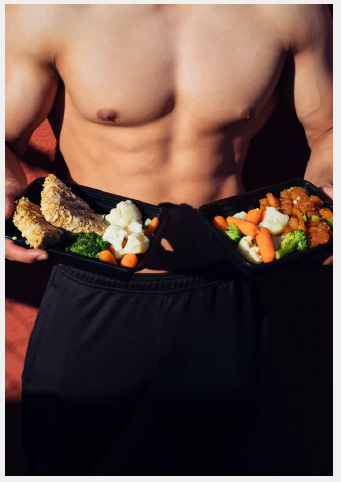 Maintaining an appropriate weight plays an integral role in the well-being of an individual. There exists a fine line between being overweight and underweight and hence it is important to follow a healthy balanced diet. Following a healthy lifestyle not only help reduce the risk of certain heart diseases, diabetes, high blood pressure, and such but also helps build an individual's confidence.
There exists a lot of questionable methods to lose weight all over the internet which may or may not be based on scientific facts. Losing excess body fat may sound difficult but with consistent effort and proper guidance of a healthier diet, your goal can be achieved. Some of the most efficient methods to lose body fat naturally at home are listed below:
Keep yourself hydrated and make sure to drink plenty of water after regular
Drink unsweetened beverages and herbal
Drink a glass of warm lemon juice on an empty stomach every morning and substitute the use of sugar with honey.
Avoid consuming fast food and reduce sugar and salt
The addition of proteins, also called the king of nutrients, to your diet is quite beneficial in the management of
Studies show that skipping regularly helps reduce body
Slowly cut down 1/4th of your usual meal intake and balance it with the consumption of salads and such.
The addition of high protein nutrients such as eggs to your diet helps decrease your appetite.
Follow a proper exercise routine suggested by a professional
Celery juice is said to have several benefits and is recommended by nutritionists for weight loss and clear skin.