Click here for Franchise


+91 9840567780

Own a Franchise in
World's 1st Digital Gym – Stamin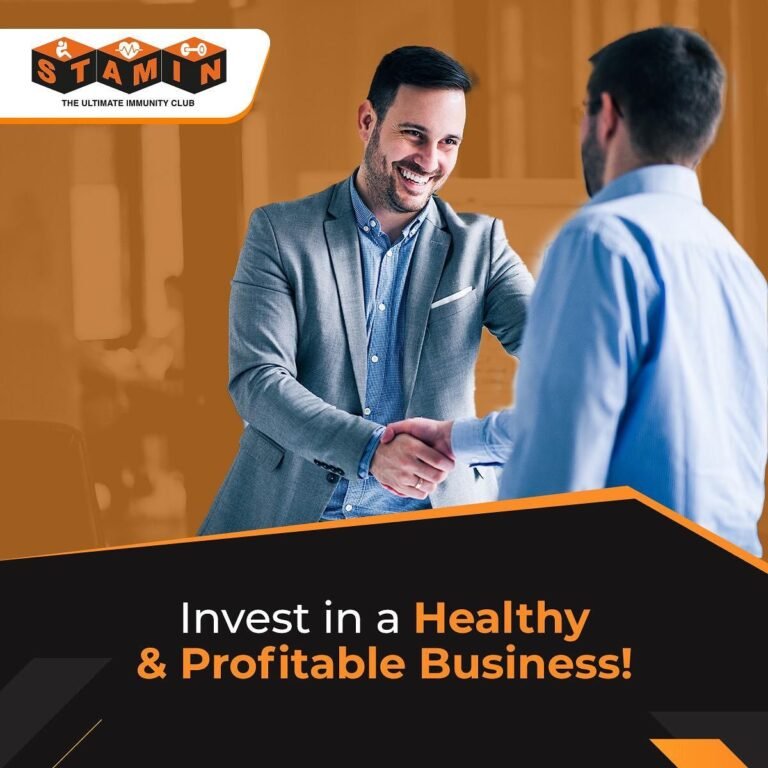 Franchise required all around Chennai & Tamil Nadu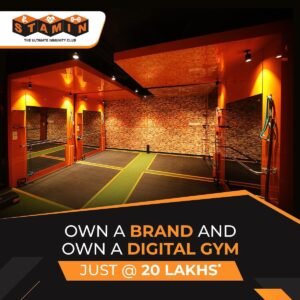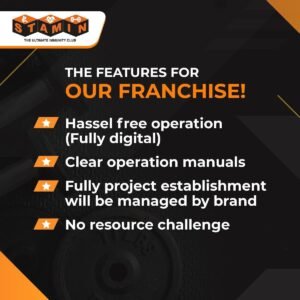 Previous
Next
Why investing in Stamin Gym is good for business?
Fitness Industry is Booming as people are looking for alternate or preventive measures to fight Pandemic in future.
To achieve a healthy and fit life style, one requires professional advice, individual dedication, and also strategy which will certainly aid you to fulfil your individual goals. Stamin being an effective franchisee in the health and fitness helps one to achieve the above said health goals.
Stamin Franchisee Partnership Program offers you opportunities that extend numerous products or services stream. Stamin will meticulously choose franchisees who share our long-term commitment, and together we can transform health and fitness Industry.
With over 5 years of experience in the fitness business, we understand what requires to establish health and fitness centre.
Here are some features of being a Stamin Franchisee –
• Guarantee ROI in 2 years and 30% Profitability.
• Digitalized Hassle-Free Franchise Operation.
• Full project establishment is manged and supported by Stamin.
• Resource Management Support.
Features in Stamin
STAMIN club comes with all the sweat-inducing equipment available at your convenient time plus a supersized personal pod menu of fitness classes from world class trainers, dedicated programs along with a personal trainer and your very own cross fit spaces.
This pandemic has insisted the importance of immunity, health, fitness and stamina for both men and women across the globe. What if you and your family could earn this healthy lifestyle at your own comfort levels.
Private pod for Individual workout by reducing contact and maintaining social distancing.
Virtual training provided by world class trainers via Digital Platform.
For Franchise Enquiry, Contact – +91 98405 67780