Why Top Fitness Instructors Choose STAMIN
A web (a truncation of "weblog") is a discussion or informational website published on the World Wide Web consisting of discrete, often informal diary-style text
We have the best team to get the goal.
A blog (a truncation of "weblog") is a discussion or informational website published on the World Wide Web consisting of discrete, often informal diary-style text
Push your Fitness further with the best Fitness Instructors
Unleash your potential to achieve your fitness goals. Our professional and experienced fitness coaches will support and advice you with the better ways
to train your body.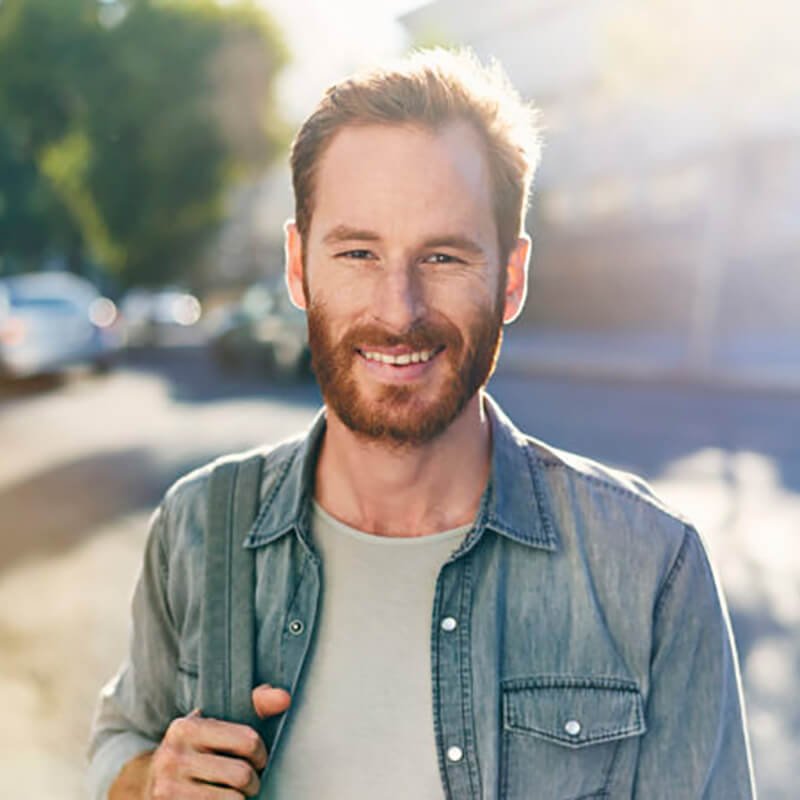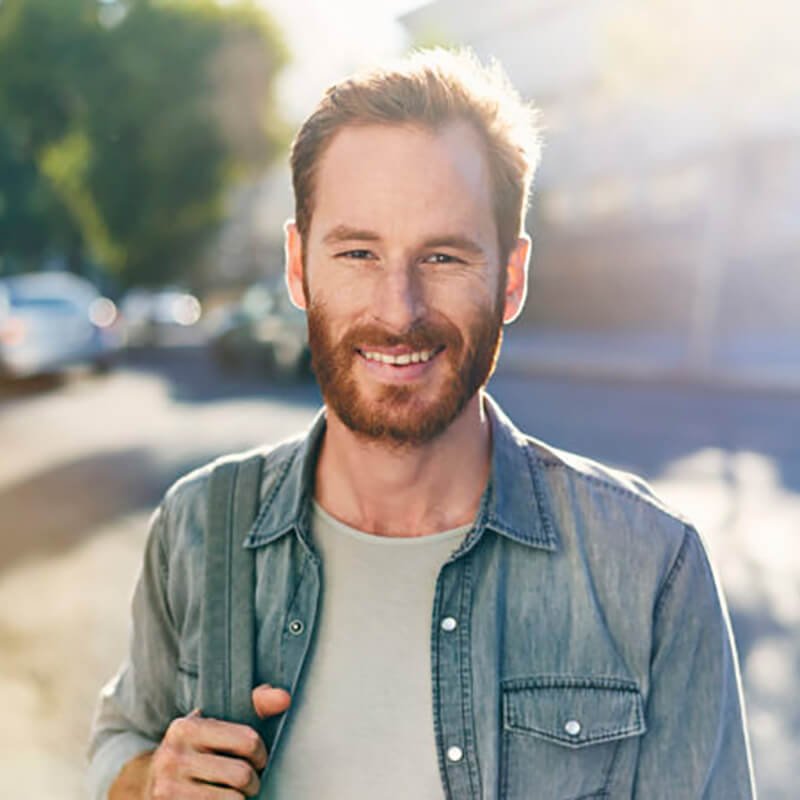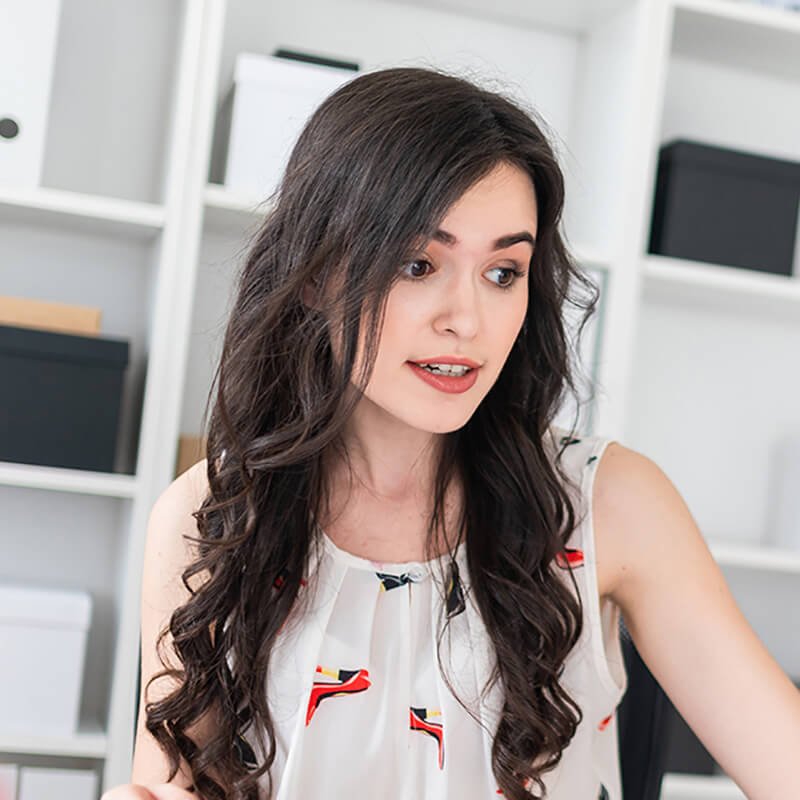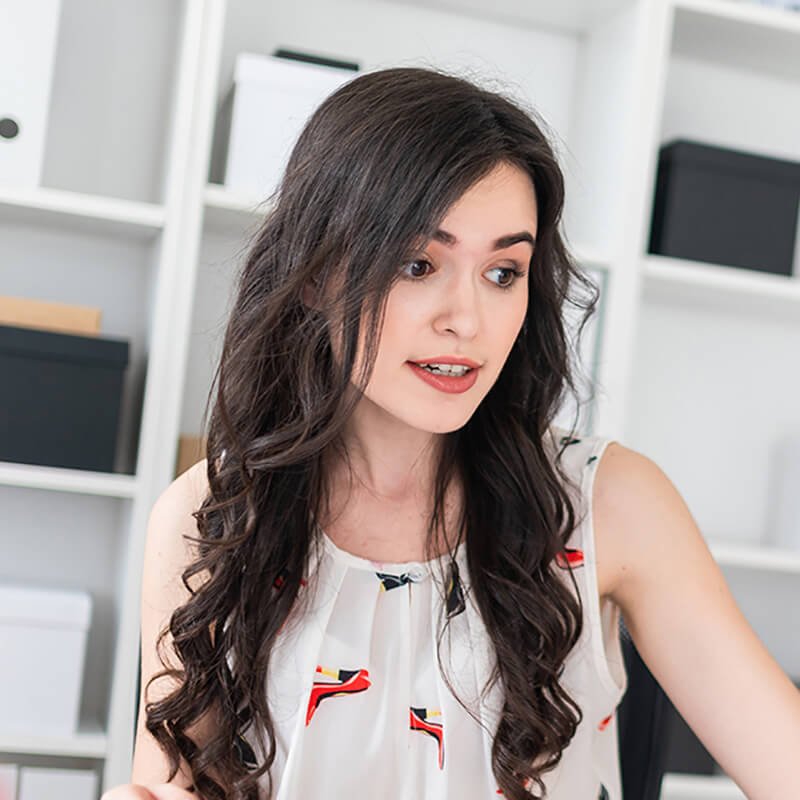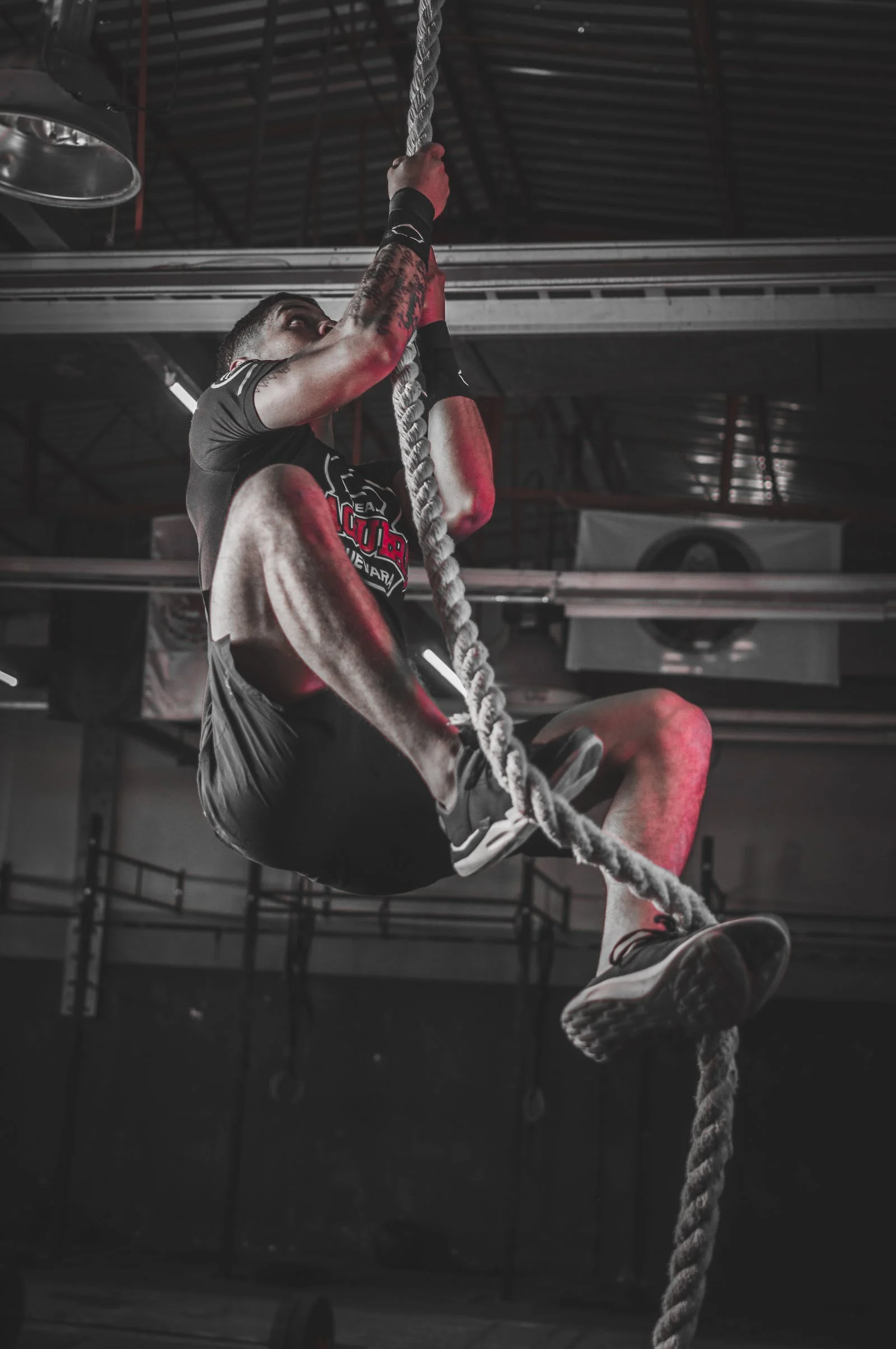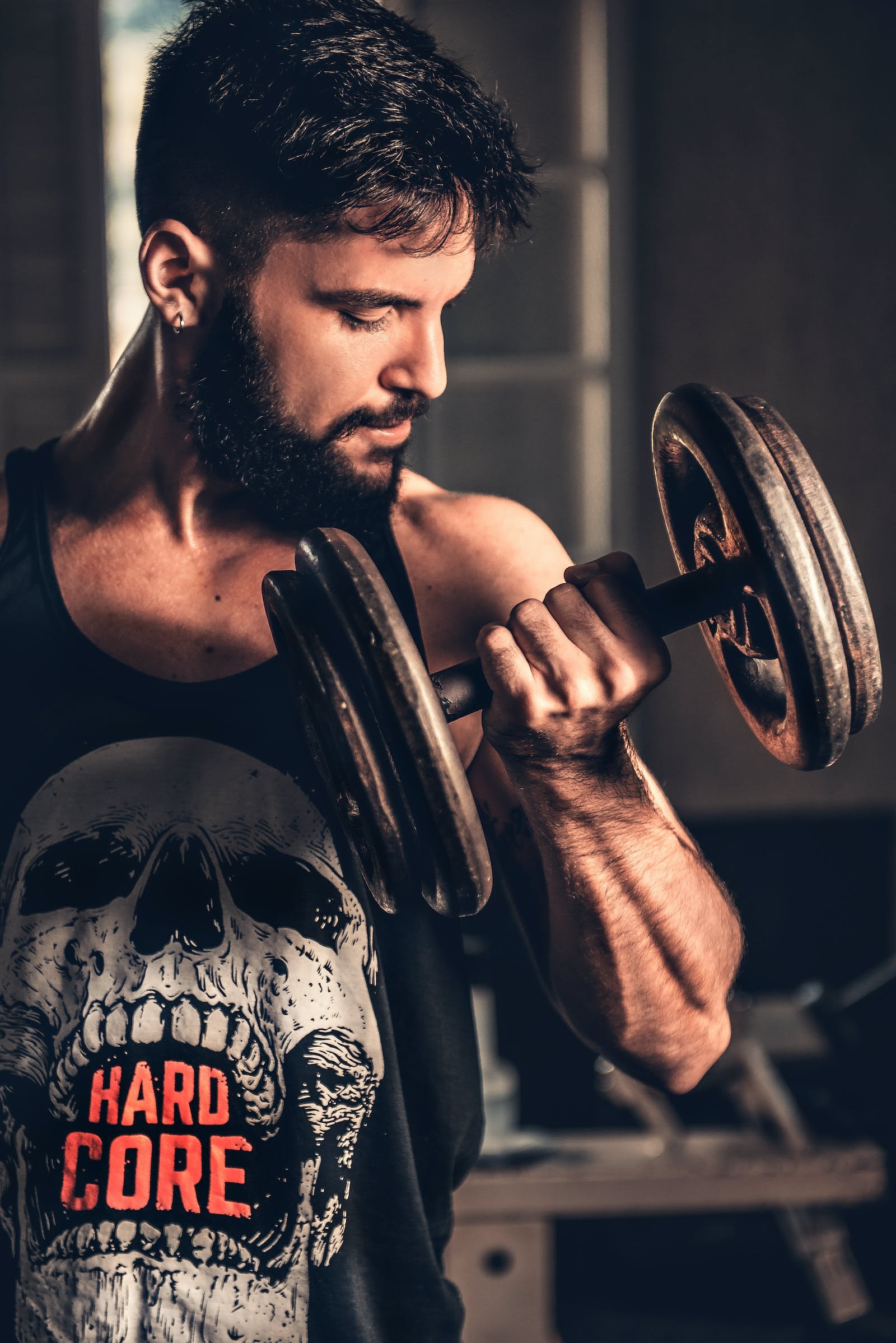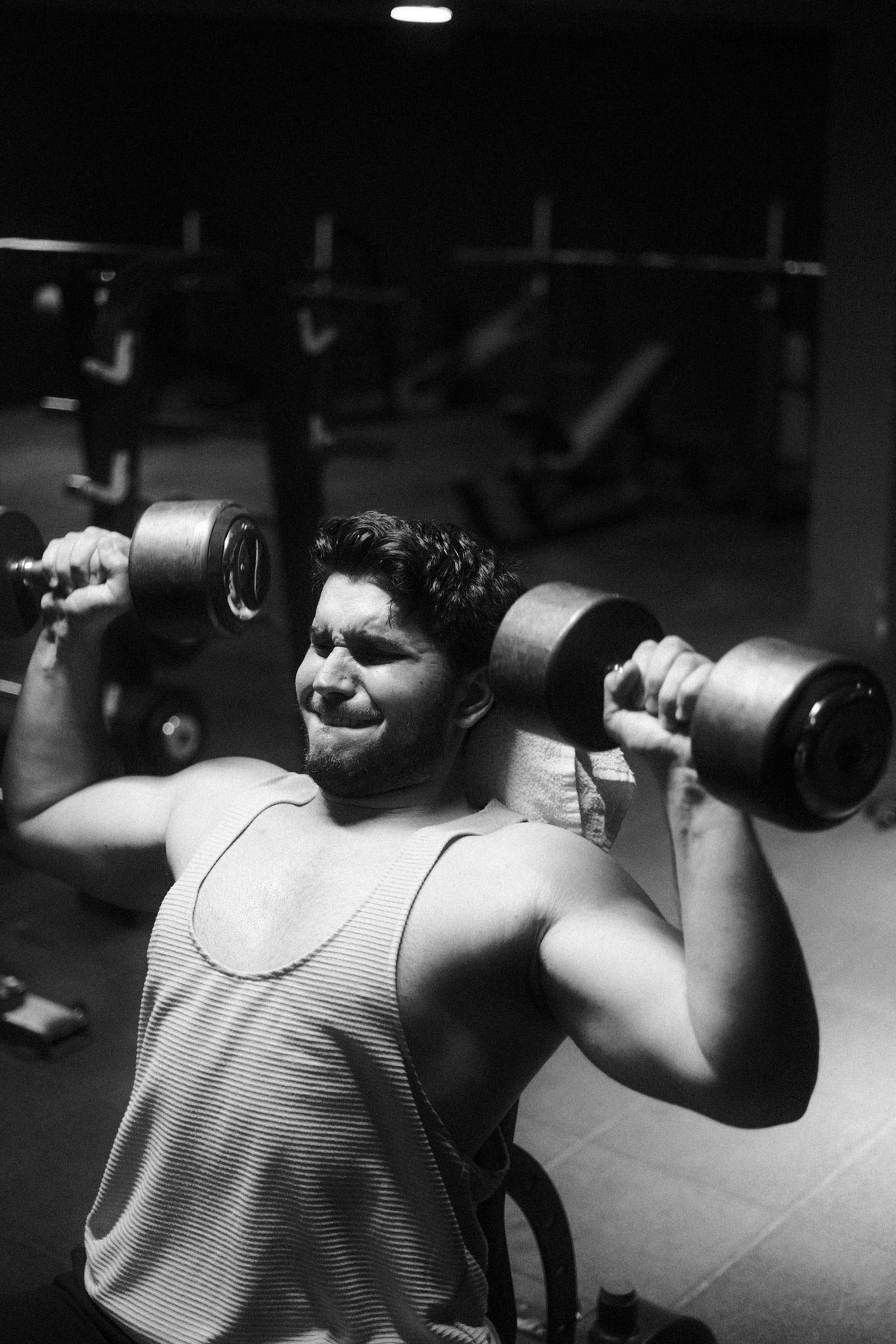 We want to introduce us as a fitness team.
A web (a truncation of "weblog") is a discussion or informational website published on the World Wide Web consisting of discrete, often informal diary-style text